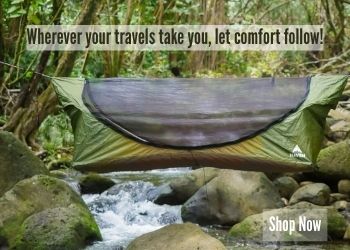 Welcome to GEN7 Outdoors TV Channel, where we specialize in helping content creators monetize their content through innovative technology solutions. Our mission is to empower creators with the tools and resources to maximize their reach and revenue potential.
We offer various services to support content creators, including custom video players, custom websites, and most importantly, streaming TV channels on Roku and Amazon FireTV. Our team of experts will work with you to create a customized strategy that fits your specific needs and goals.
Our streaming TV channels on Roku and Amazon FireTV provide an incredible opportunity for creators to reach a massive audience and generate revenue through advertising and sponsorships. Our cutting-edge technology ensures a seamless viewing experience for your audience, with high-quality video and customizable features.
In addition to our technology solutions, we also offer a range of marketing services to help you promote your content and grow your audience. From social media management to website development, we have the expertise to help you succeed.
At GEN7 Outdoors TV Channel, we are committed to helping content creators thrive in the digital age. Contact us today to learn more about our services and how we can help you monetize your content and reach your goals.
Fill Out Our Contact Form For More Information