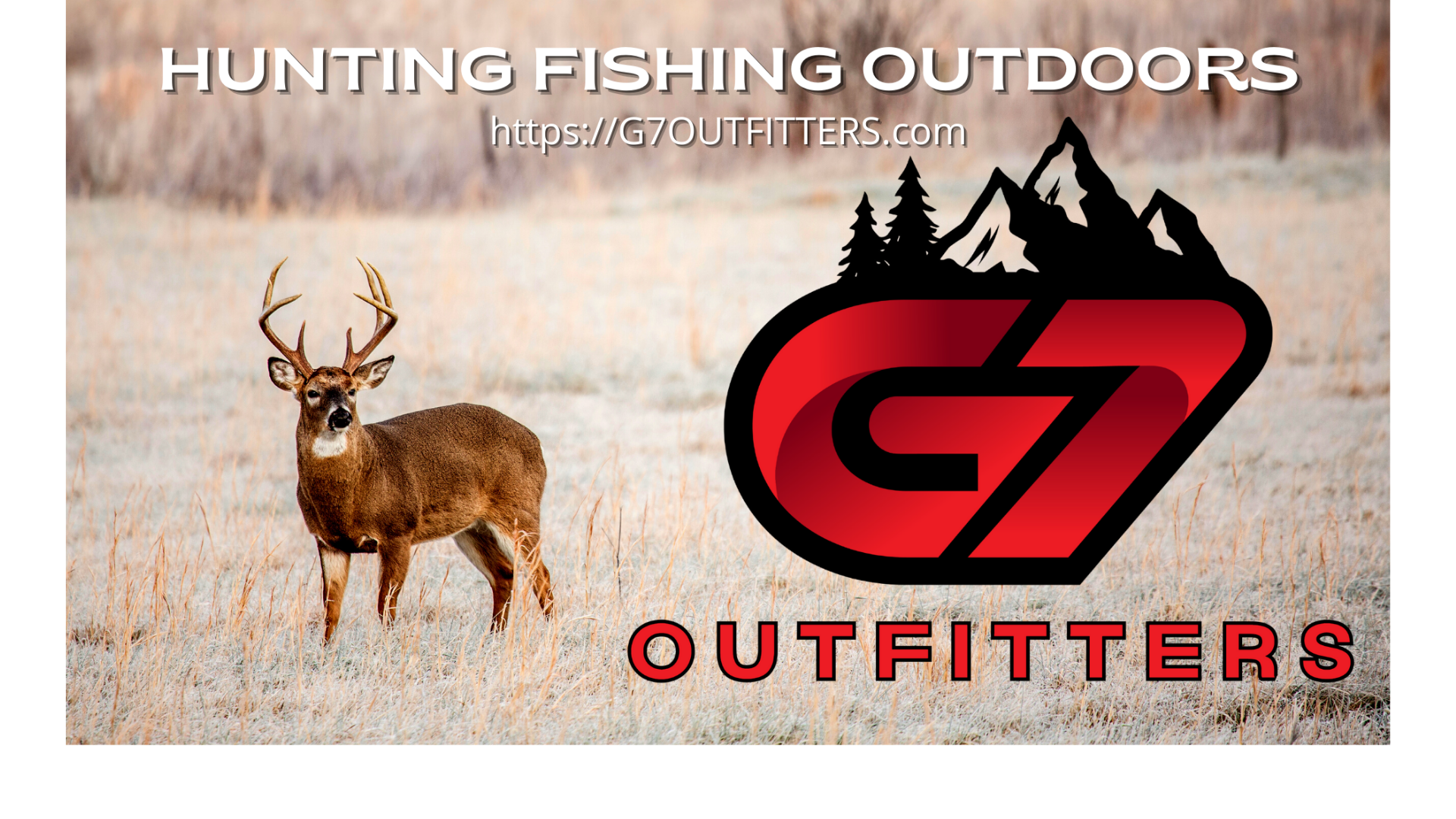 Me and my son Tommy headed out for some winter camping without a tent. We spent 8 days in the woods building a survival shelter and a bushcraft log cabin using an axe and pack saw.
72 hours camping with just a few cooking supplies and absolutely no food, I have to catch it, hunt it, or forage for it or I don't eat!
Chest Thumper Outdoors is all about sharing my passion for bowhunting, archery, and the outdoors with you, my friends. The channel features hunting adventures, fishing adventures, outdoor gear reviews, and broadhead reviews. I would love to have you as a part of the growing CTO community!