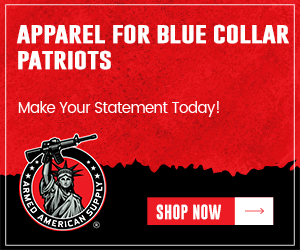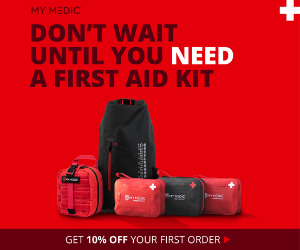 FLOODED CITY FISHING for BIG BASS is some of the funnest fishing ever. when we have urban floods, the fishing gets to be way more fun and all of the fish get more active!
I find some bass in this video, then end the video by catching a few MASSIVE pond fish!
THANK YOU FOR WATCHING, PLEASE LIKE, COMMENT, AND SUBSCRIBE!