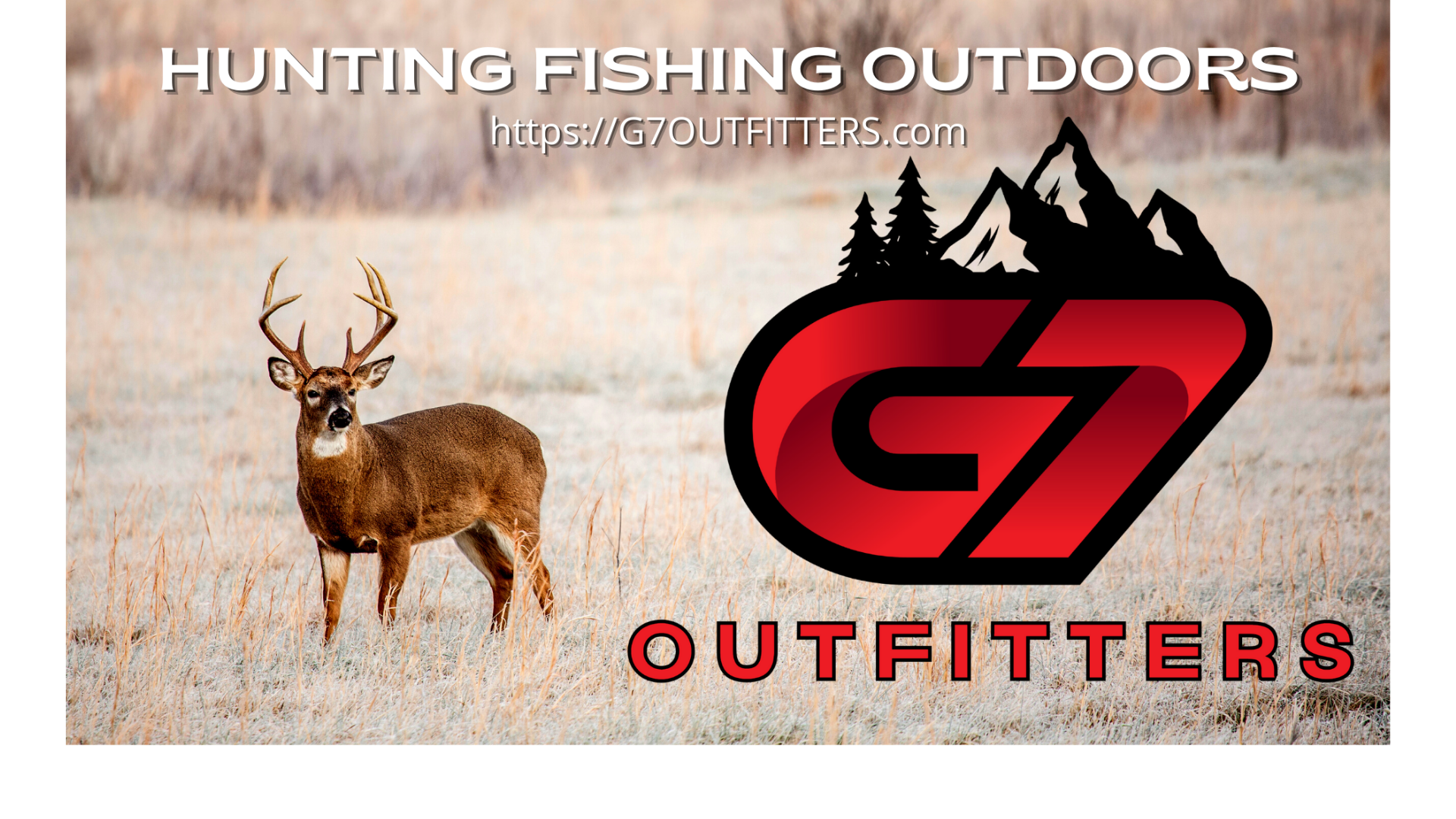 **Update: Thanks to some smart comments, I wouldn't recommend keeping a used bandana in my food pot. Something I'll change moving forward. Gear I took on my thru-hike attempt of the Appalachian trail, what I thought, and recommended changes. With some video from my time on trial.
The Rainbow Falls hike in Great Smoky Mountains National Park in Tennessee is one of five routes to take up to Mount LeConte. The trailhead is located just a few miles south of Gatlinburg, TN where you can also take the Bullhead trail or the Trillium Gap trail to Mount LeConte as well.
For today's video I will be taking you to Ladder Canyon and Painted Canyon Trail is a 4.9 mile heavily trafficked loop trail located near Mecca, California that features a boulders, ladders, rope trails and is rated as moderate. The trail offers a number of activity options and is best used from October until April.