download our app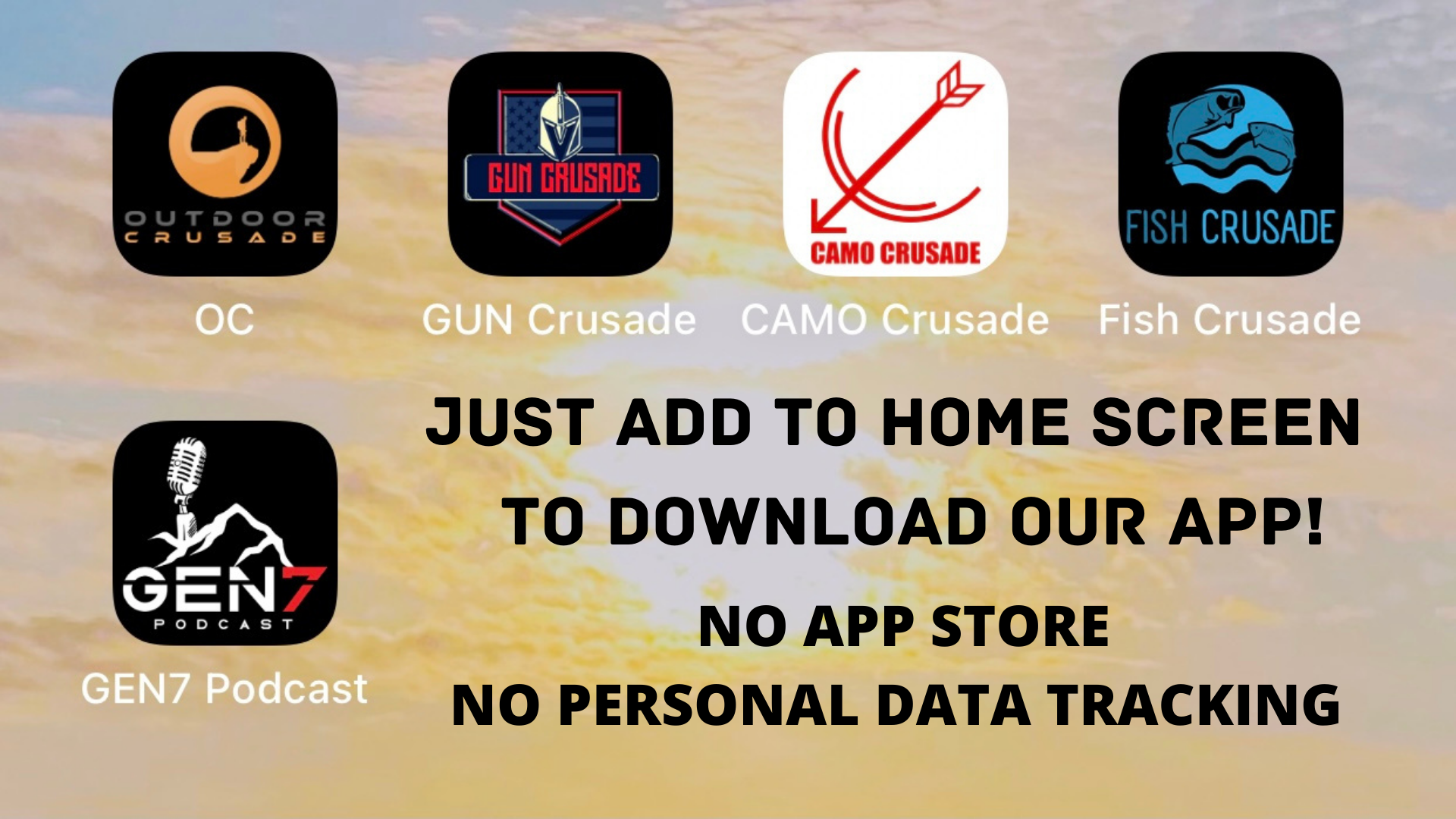 Pedalling – we all have to do it, some of us try to avoid it as much as possible, and the pros seem to be able to do it endlessly! Here are Rich's tips on how to improve your pedalling technique and get the most efficiency and power from your legs ?
Drone and Camera footage of the Mummy Route in Linville Gorge. #climbing #adventure #LinvilleGorge
https://www.youtube.com/channel/UCJkDqdRcvmJLXxtRGlW1SwA
This is the first of our "outdoor skills" series and we're starting with a knot video. In this episode we're looking at some of the essential climbing knots for alpine environments.
download our app