Springfield Armory keeps outdoing itself with its SAINT Victor line, and now the 5.56 carbine takes another leap. Featuring the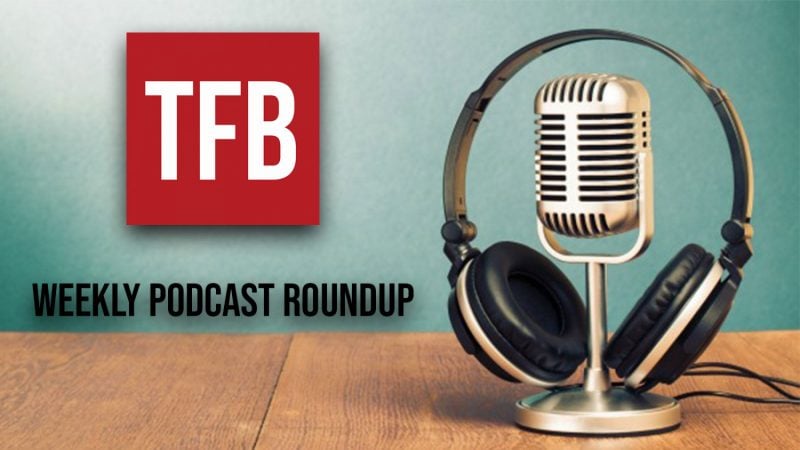 Come explore the latest insights, trigger talk, and audio adventures in the world of the firearms industry in TFB Podcast Roundup 88.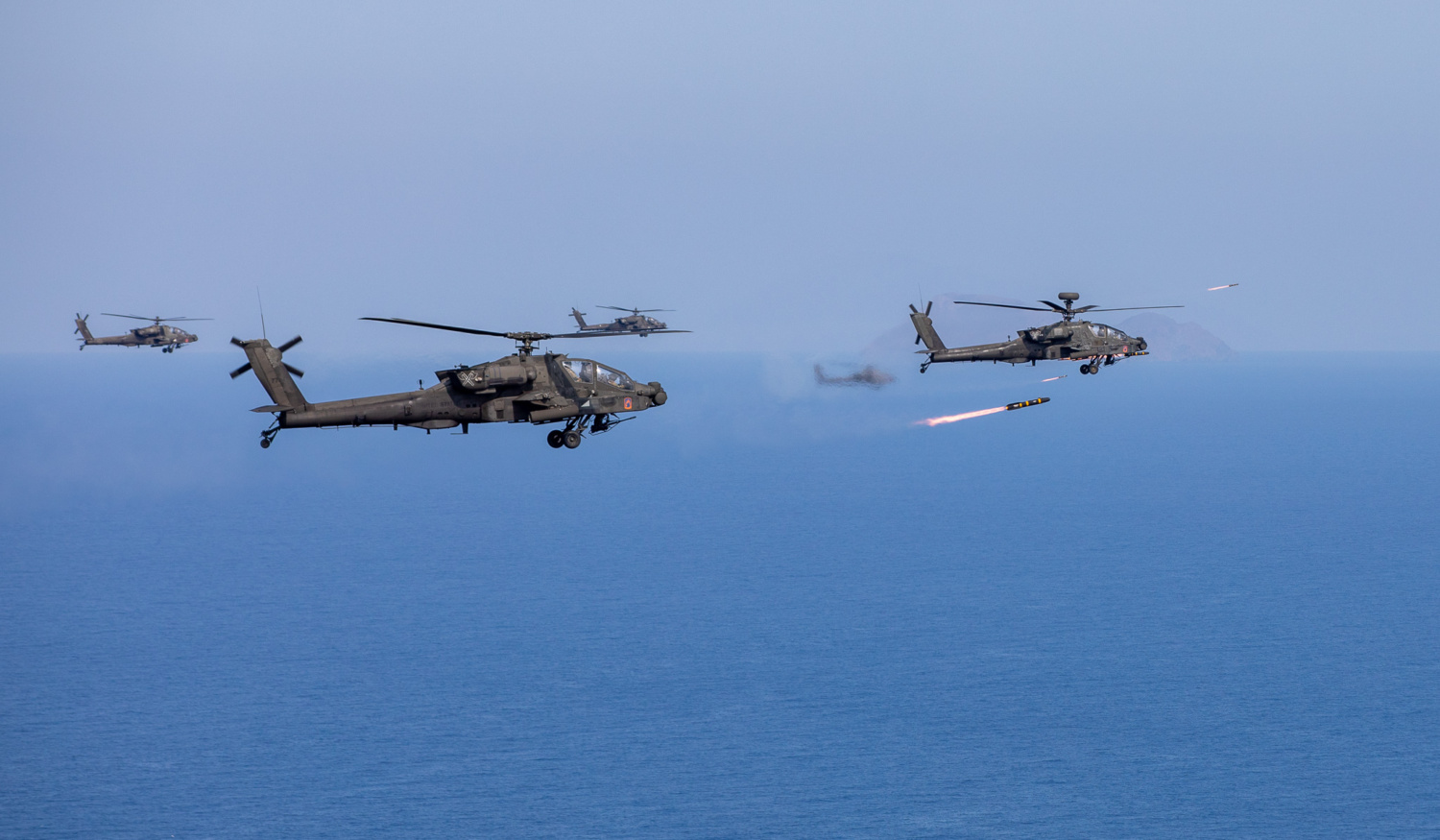 AH-64D Apache Longbows – Hellfire Missile Shoot. Smoke from the Karavia Island of the after-effects of the Air-to-Ground Missile (AGM) 114R Hellfire.