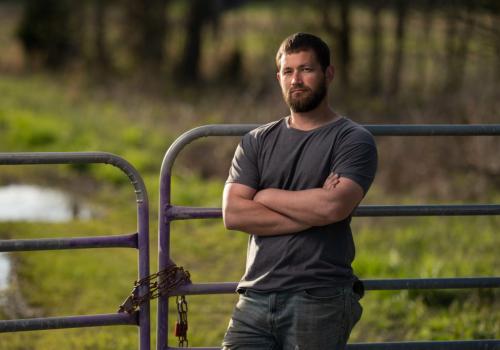 By FARM JOURNAL EDITORS March 23, 2022
Game wardens must have a warrant to conduct surveillance on private land and may not rely on the power of the federal Open Fields doctrine.
On March 22, 2022, the Benton County Circuit Court declared trespassing and surveillance by Tennessee Wildlife Resources Agency (TWRA) personnel on private property as illegal, according to the Tennessee Constitution.

There are nearly 260 shelters on the Appalachian Trail. A simple building that protects it's inhabitants from the elements. In this video, I give my reasons why I won't be staying in shelters anymore.
Here are 10 wilderness survival, bushcraft and camping tips in 10 minutes! Using tools such as bushcraft knife, paracord, and a grill. To foraging for wild edible medicinal plants, and creating crafting bushcraft items to help make life easier when camping in the wilderness.