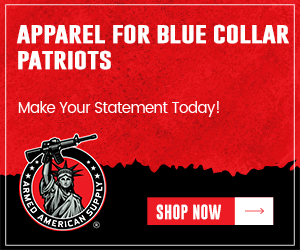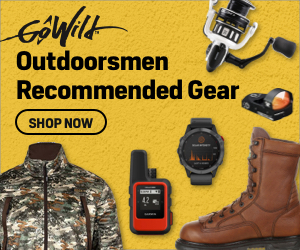 In this video, my pal Preston @UrbanCityAngler and I are fishing a city lake for big crappie! We find some good fish, and then I share some footage from about a week ago, catching some MASSIVE CRAPPIE in the middle of a storm!!!!
THE LINK TO THE LURE: https://6thsensefishing.com/collections/curly-clobber
DIscount code: PIG10
THANK YOU FOR ALL THE SUPPORT, PLEASE LIKE, COMMENT, AND SUBSCRIBE!