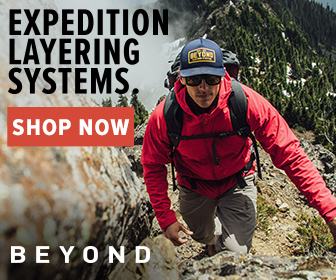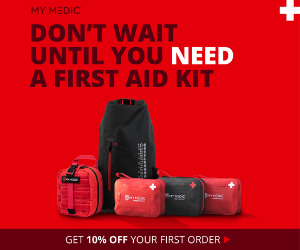 In this video, I fishing for the biggest sunfish and bluegill ever, using worms as bait! of all of the crappie and bluegill that I've caught, nothing compares to these monsters!
It was awesome to catch these monster fish, and the smallmouth bass was a real treat!
THANK YOU FOR WATCHING, PLEASE LIKE, COMMENT, AND SUBSCRIBE!