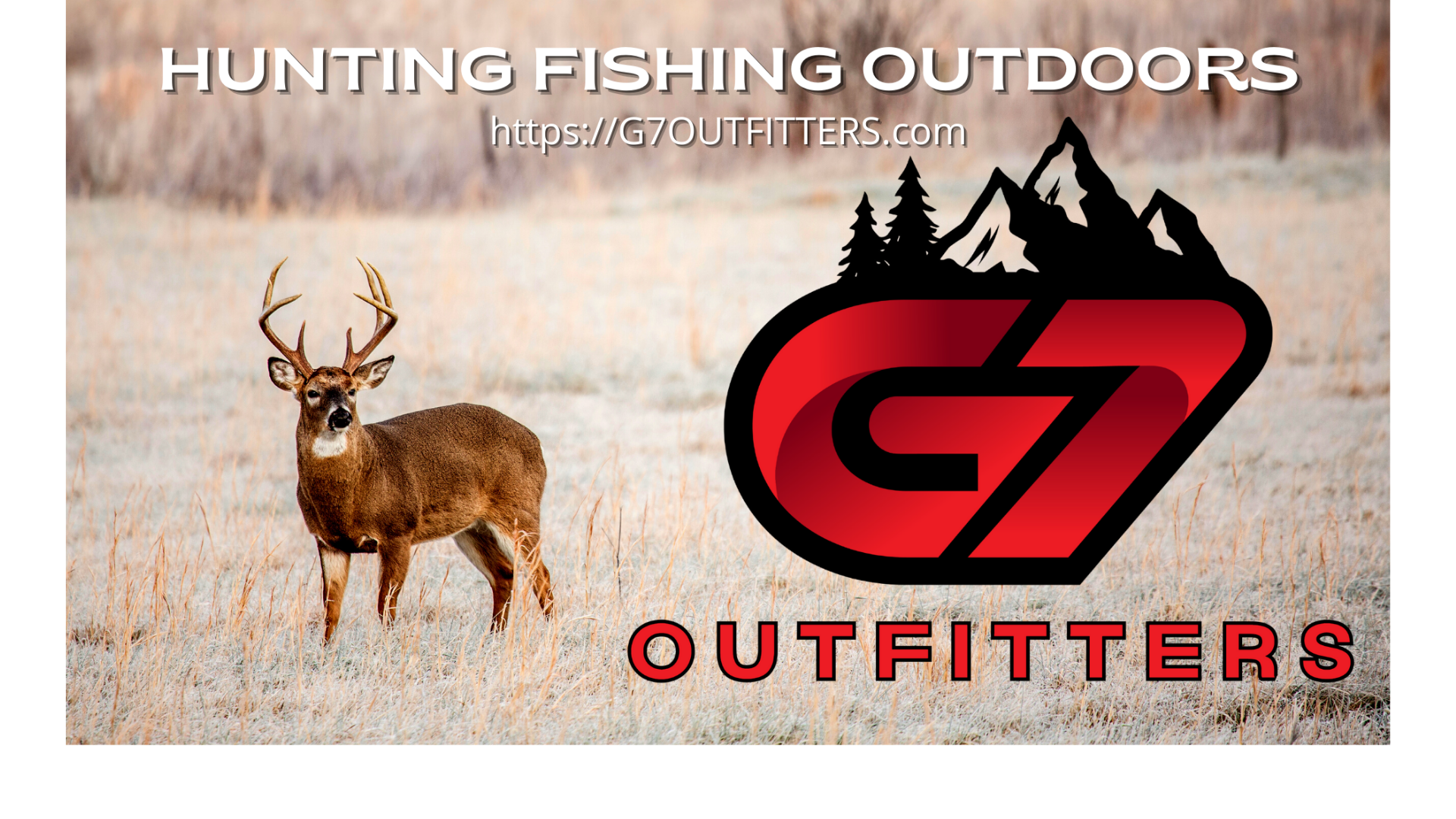 For today's video I will be taking you to Ladder Canyon and Painted Canyon Trail is a 4.9 mile heavily trafficked loop trail located near Mecca, California that features a boulders, ladders, rope trails and is rated as moderate. The trail offers a number of activity options and is best used from October until April.
Me and my son Tommy headed out for some winter camping without a tent. We spent 8 days in the woods building a survival shelter and a bushcraft log cabin using an axe and pack saw.
Pedalling – we all have to do it, some of us try to avoid it as much as possible, and the pros seem to be able to do it endlessly! Here are Rich's tips on how to improve your pedalling technique and get the most efficiency and power from your legs ?